Tips for Finding Affordable Health Insurance
Currently the most affordable health insurance that exists in the market is offered by Obamacare through the Marketplace, why? Because through the Insurance Market, according to family income, you can qualify for a subsidy, a financial aid from the government, through which you will pay the minimum premium for health insurance, a health insurance that will cover practically everything from the medical point of view you may need at any scale, from visits to the doctor, specialists, labs, outpatient surgeries or any type of hospitalization, medical emergencies, emergency rooms. These health insurance that are in the Market are those that are qualified by law, and it is the only legal way to obtain health insurance in the country.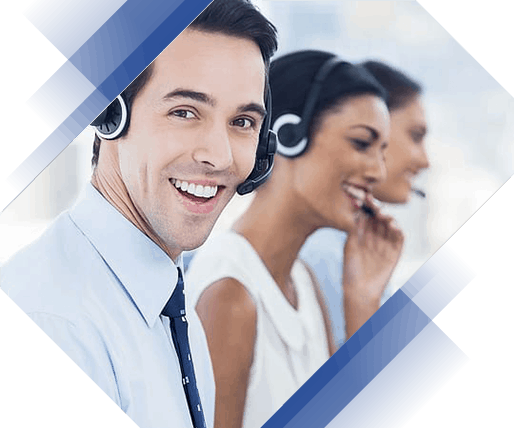 There are other types of insurance, called supplemental insurance, that somehow help you cover the high deductibles that have the health insurance offered by the Market, according to your annual income, you can place it in plans where the deductible is minimum or more higher. Then these supplemental insurances help you cover those high deductibles. But unquestionably, to comply with the law, the way to acquire your health insurance is through the Marketplace.
UniVista Insurance has hundreds of agents licensed and technically prepared to guide people to obtain the best subsidy according to their annual income and family size, and therefore, pay the minimum for insurance and have a plan that fits your needs. UniVista Insurance has these agents, call (305) 964-8803, one of them will help you get what you need.
UniVista Insurance
Offering the best insurance at incredible prices
UNIVISTA INSURANCE SERVICES: CALIFORNIA LIC# 0M12562