Auto Insurance in Coral Gables:
Free Quote in Minutes!!!
Fill out this form to be connected with our Licensed Agents:
By clicking "SEND", I agree to receive marketing via newsletter, text, automatic telephone dialing system, or by artificial/pre-recorded message from UniVista Insurance and its agents and affiliates at the telephone number I have provided. I understand that my consent is not required as a condition of purchasing any goods or services.
Your safety, our commitment!
At Univista Insurance we know the importance of having your vehicle protected both when driving on city streets or when your car is parked. If you reside in the Coral Gables area, we are happy to help you find the Auto Insurance that best fits your pocket and protects you at all times.
Do I need auto insurance in Coral Gables?
Most states have laws that require an automobile owner to purchase insurance.
Types of Coverages and Policies
The most common auto insurance policies in Coral Gables are: liability insurance – with coverage offering minimal protection for personal property that may be in the car and injury protection coverage.
Following Florida State Requirements
Many states, like Florida, make sure that you have insurance that protects drivers who do not. We make sure you are offered the Coral Gables car insurance that makes the most sense for you and your situation. Seek the help of Univista Insurance to discern the best coverage at the most affordable prices.
What should you keep in mind?
Never think that he is such a great pilot as to never have an accident. Accidents happen to the best drivers all the time. Univista Auto Insurance in Coral Gables is there to protect you from the potentially great financial loss that can result. Don't leave your way without it.
How to save on your Coral Gables Car Insurance policy?
Calling now at (305) 995-0032, our expert agents compare more than 30 insurance agencies in Miami, Florida.
Insurance companies offer different types of coverage and policies. If you are concerned about making the right decision, we make it easy for you to choose since we use the most innovative tools and we have more than 10 years of experience. Our agents are characterized by offering excellent attention and service. We are happy to help each client find the best Auto Insurance in Coral Gables.
Where are the offices located?
You can go to our offices in Coral Gables and see for yourself. We have our doors open for you and we have not stopped serving our community during the Coronavirus.
What price do you offer for Auto Insurance in Coral Gables?
The price of your policy will depend on many factors, for example, your driving history, the type of vehicle you drive, and even the zip code where you reside. These factors can change at any time and affect positively or negatively the estimate that is offered to each driver.
For all this, it is most convenient for you to contact us at (305) 995-0032 or fill in your information in the previous online auto insurance quote and our agents will help you with a completely free quote and without obligation.
You don't have to be paying too much, we give you the possibility to evaluate the cheapest car insurance options that exist today.
Whether you are looking for a full cover policy or you just want a policy that meets the minimum coverage limits: We have a solution for you!
Call (305) 995-0032 now or fill out the form above and join our family of insured
Your peace of mind and safety is the most important thing for us!
Are there other types of insurance at Univista Insurance?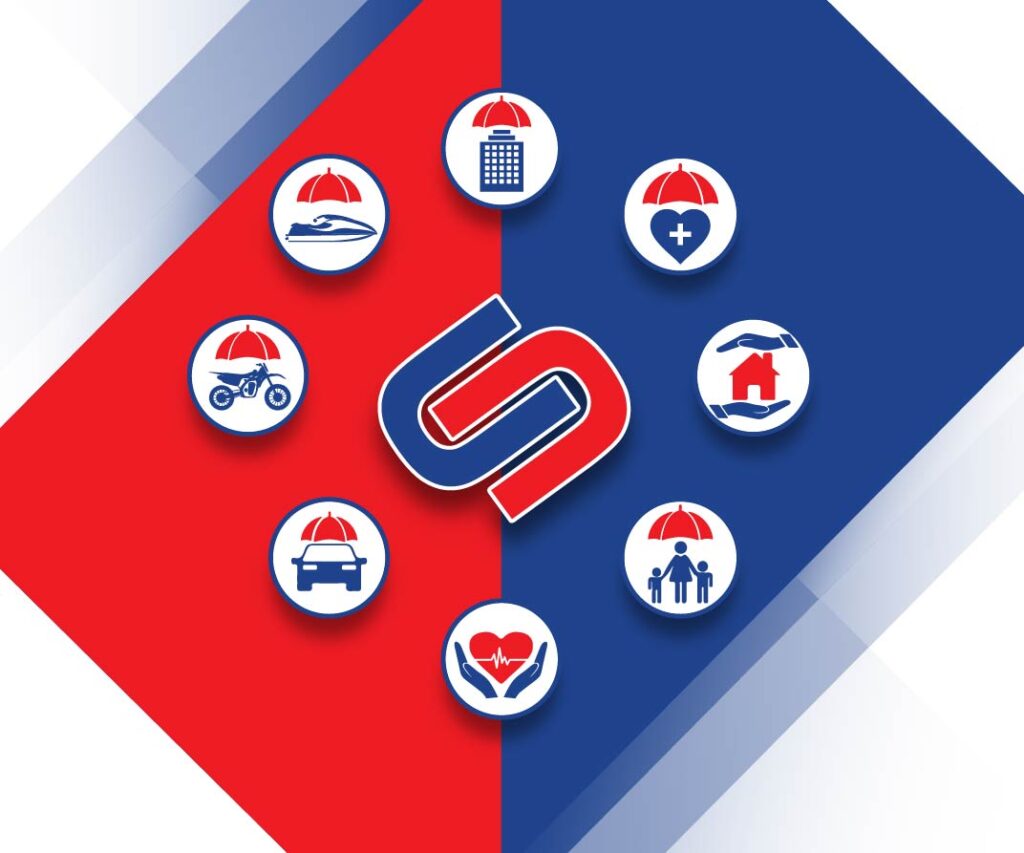 At Univista Insurance we cover all your insurance needs by help you find the best coverage at the best price for:
You will be surprised how many options you can find!