⚠️IMPORTANT NOTICE⚠️ Obamacare Period Begins
The period of the year where you can sign up for health insurance and thus guarantee medical coverage for next 2021 has already begun.
This is a key opportunity, happening once a year for just 45 days.
Why choose Univista for Obamacare?
At UniVista Insurance we have hundreds of agents ready to help you identify and maximize the amount of subsidy you qualify for, in order to lower your monthly premiums as much as possible.
Our goal is to determine if you qualify for government financial assistance and we have all the resources necessary to help you access it.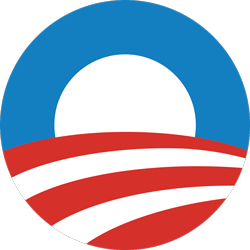 Hurry, the Obamacare enrollment period started on November 1 and ends on December 15.
(305) 964-8803